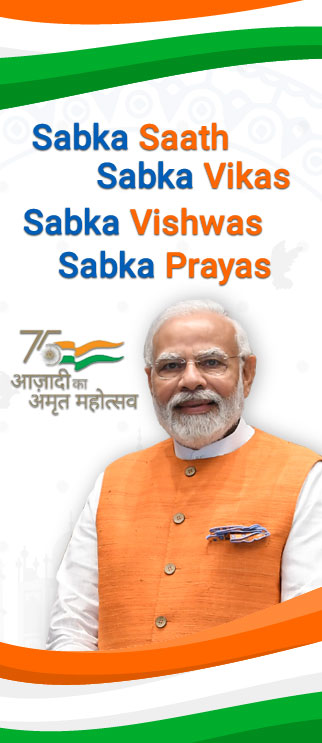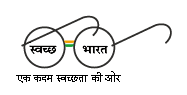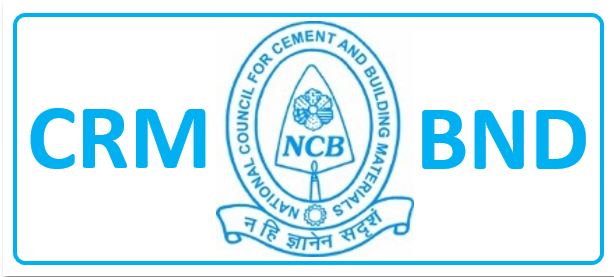 Long Term Course
Programmes presently offered are:
Full time One Year Post Graduate Diploma Course in Cement Technology (approved by AICTE, Govt. of India)
In its efforts to develop technological talent for the cement industry, NCB has been regularly conducting Post-Graduate Diploma in Cement Technology since 1983. The course is duly approved by All India Council for Technical Education (AICTE), Ministry of Human Resource Development, Govt of India.
AICTE-recognized one year Post Graduate Diploma Course in Cement Technology Certificate Course in Cement Manufacturing Technology Click for latest information
Six Week Certificate Course in Cement Manufacturing Technology including Simulator Based Training
Orientation Programmes for Trainee Engineers of the Cement Industry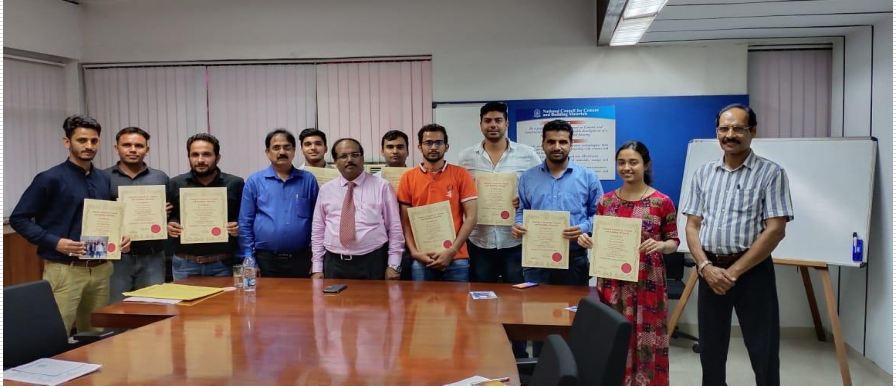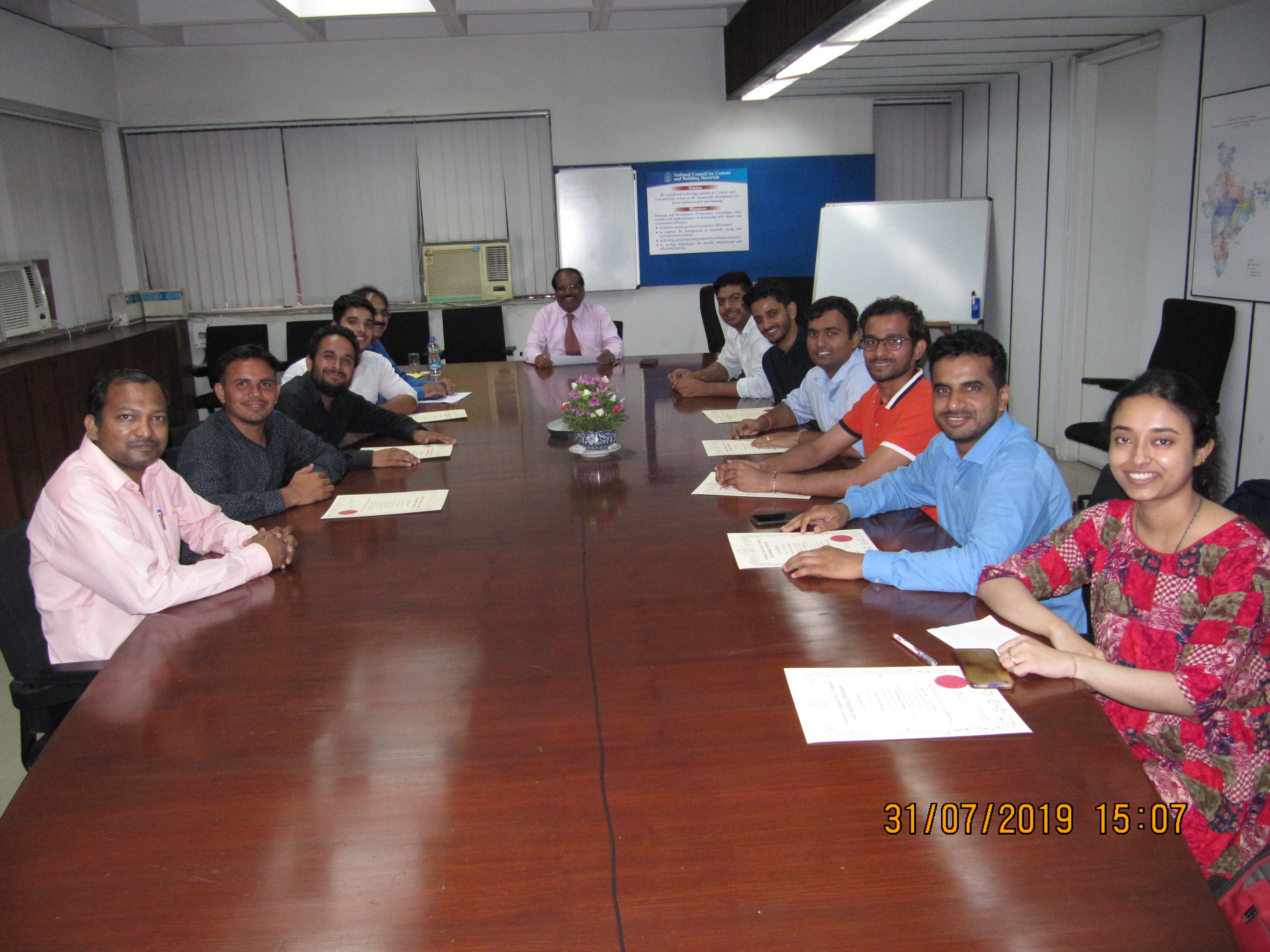 Latest Activities