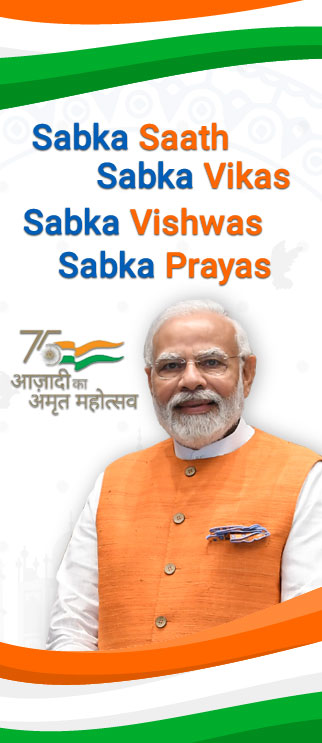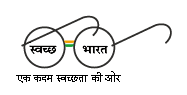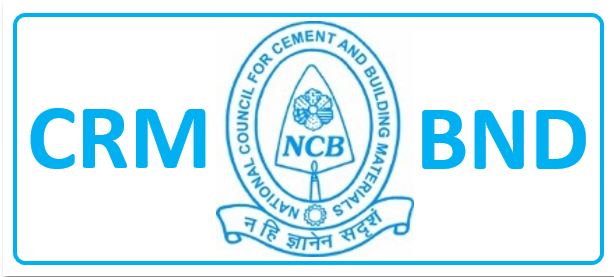 Facilities
CAMPUS
Ballabgarh Unit of NCB and its Centre for Continuing Education Services are located on the Delhi-Mathura Road, about 34 kms. from Delhi, on a beautifully landscaped area spread over about 17 acres. Hyderabad Unit is located on the Old Mumbai road (Mehidipatnam-Gachibowli Road) spread over about 15 acres of land.
NCB organizes training courses at its Units and the sponsor's sites. The courses at NCB units can be either residential or non-residential.
BOARDING/LODGING
Ample well-furnished, air conditioned accommodation with mess is available in the hostel located within the campus of both Ballabgarh and Hyderabad.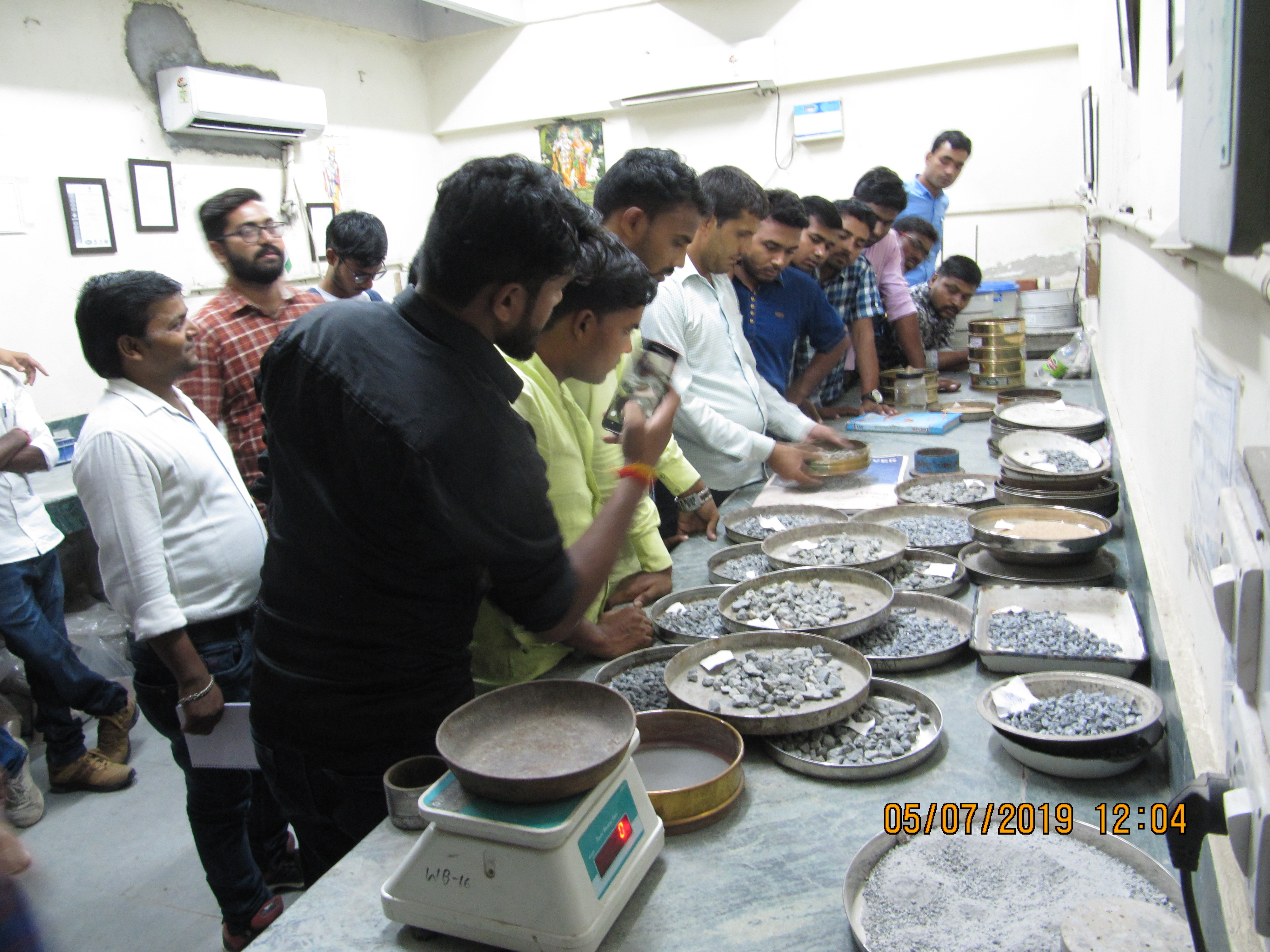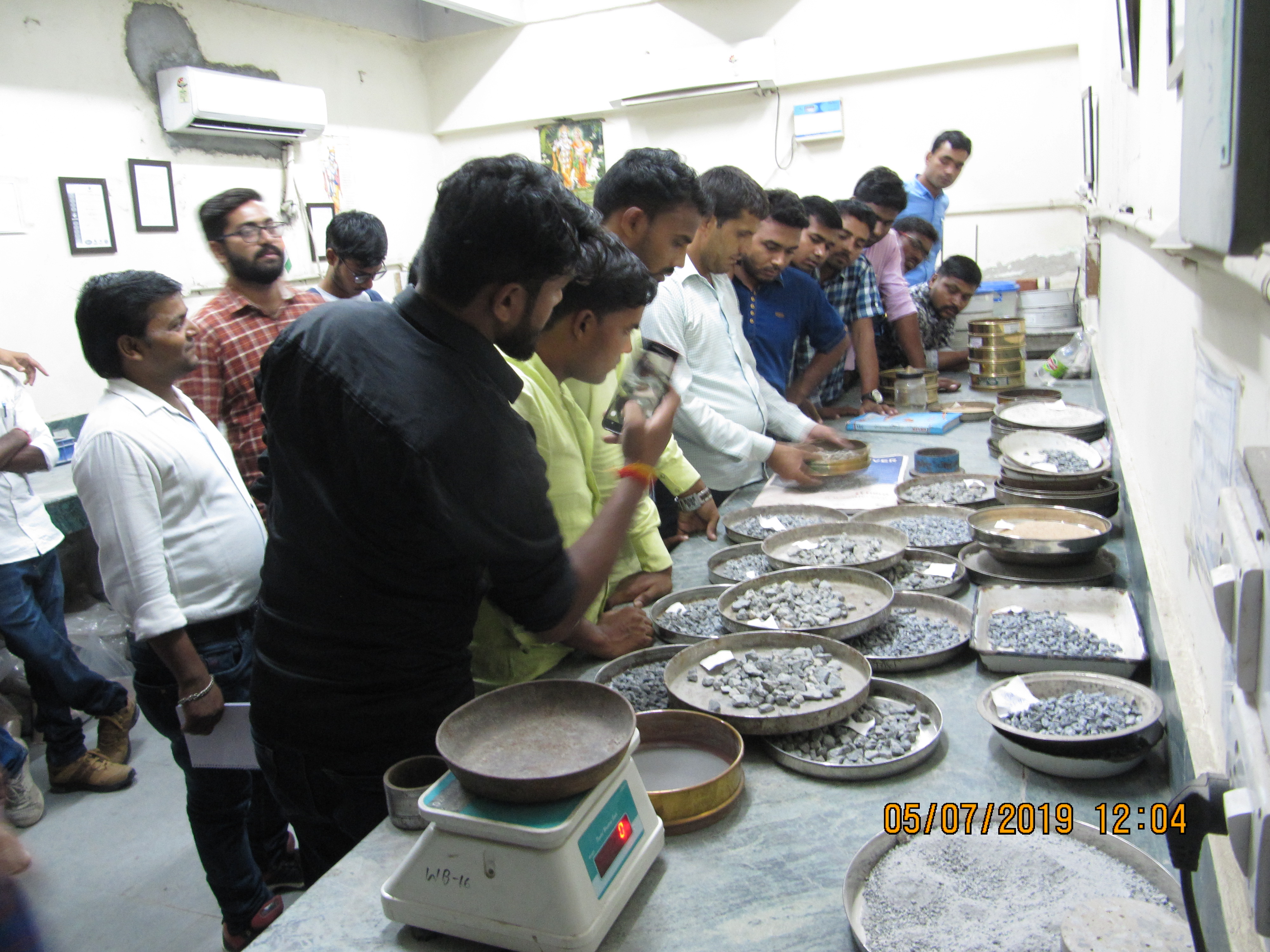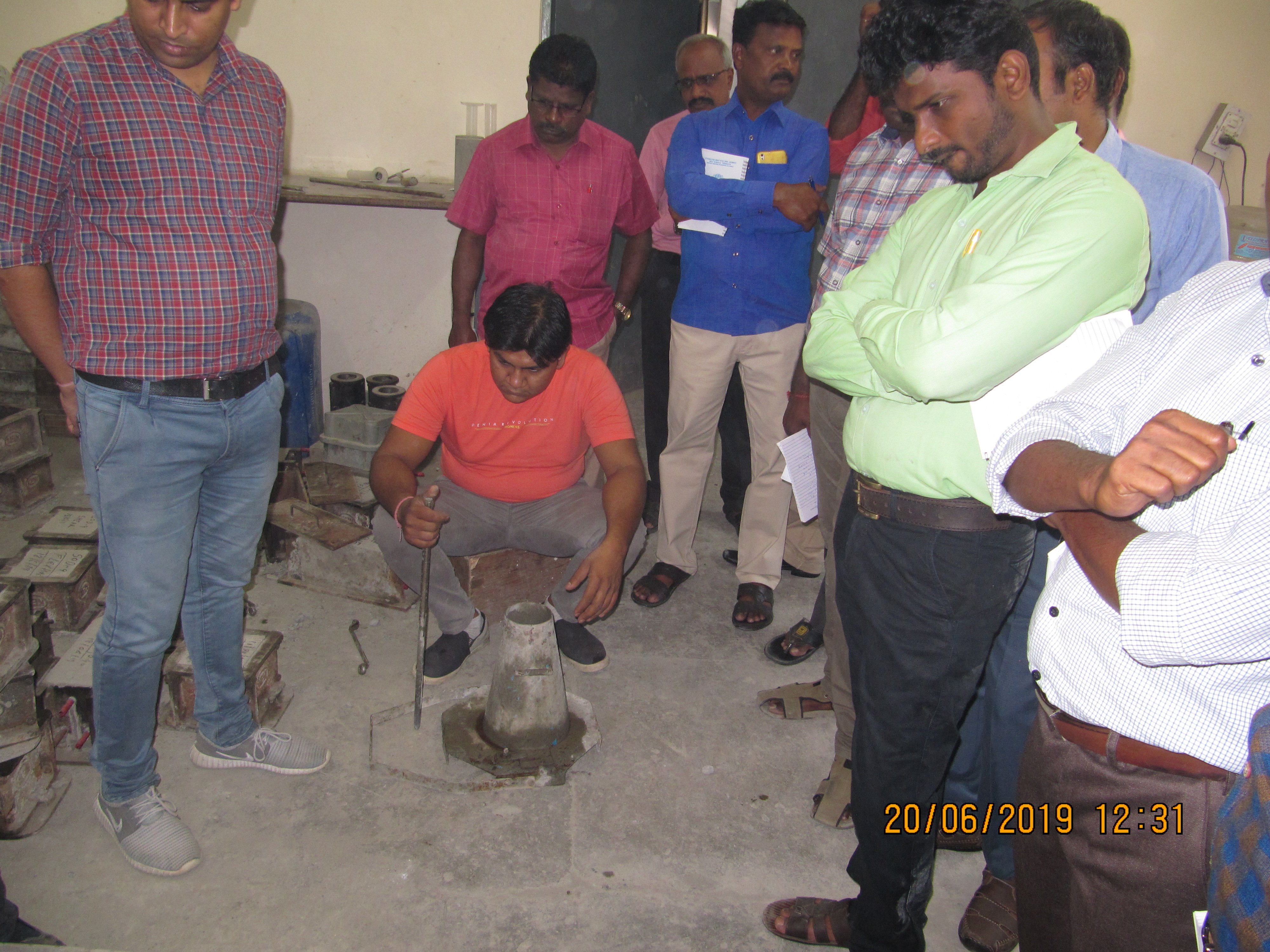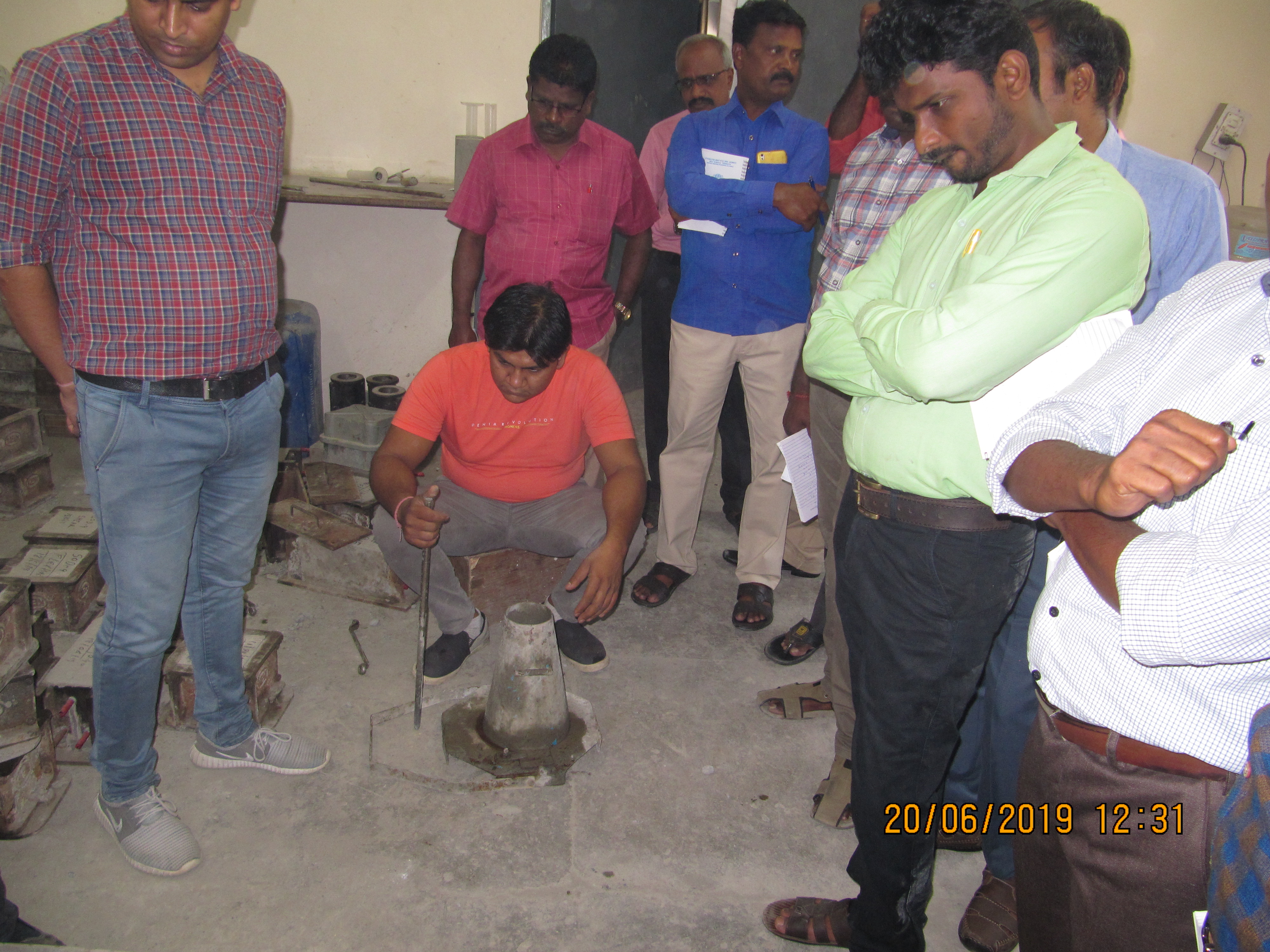 LECTURE HALLS
The Ballabgarh and Hyderabad Units of NCB have spacious class rooms fully equipped with state-of-the-art training aids.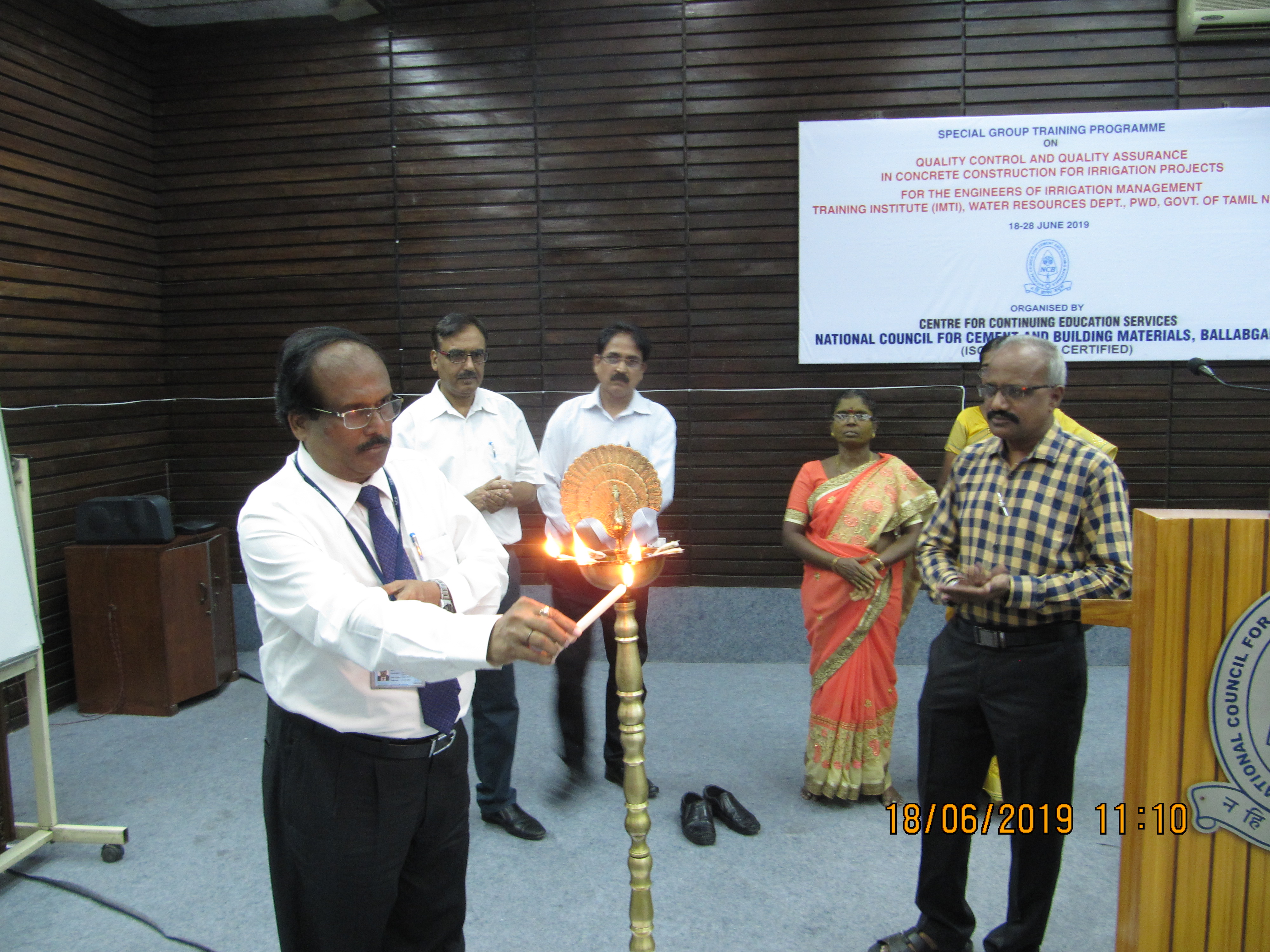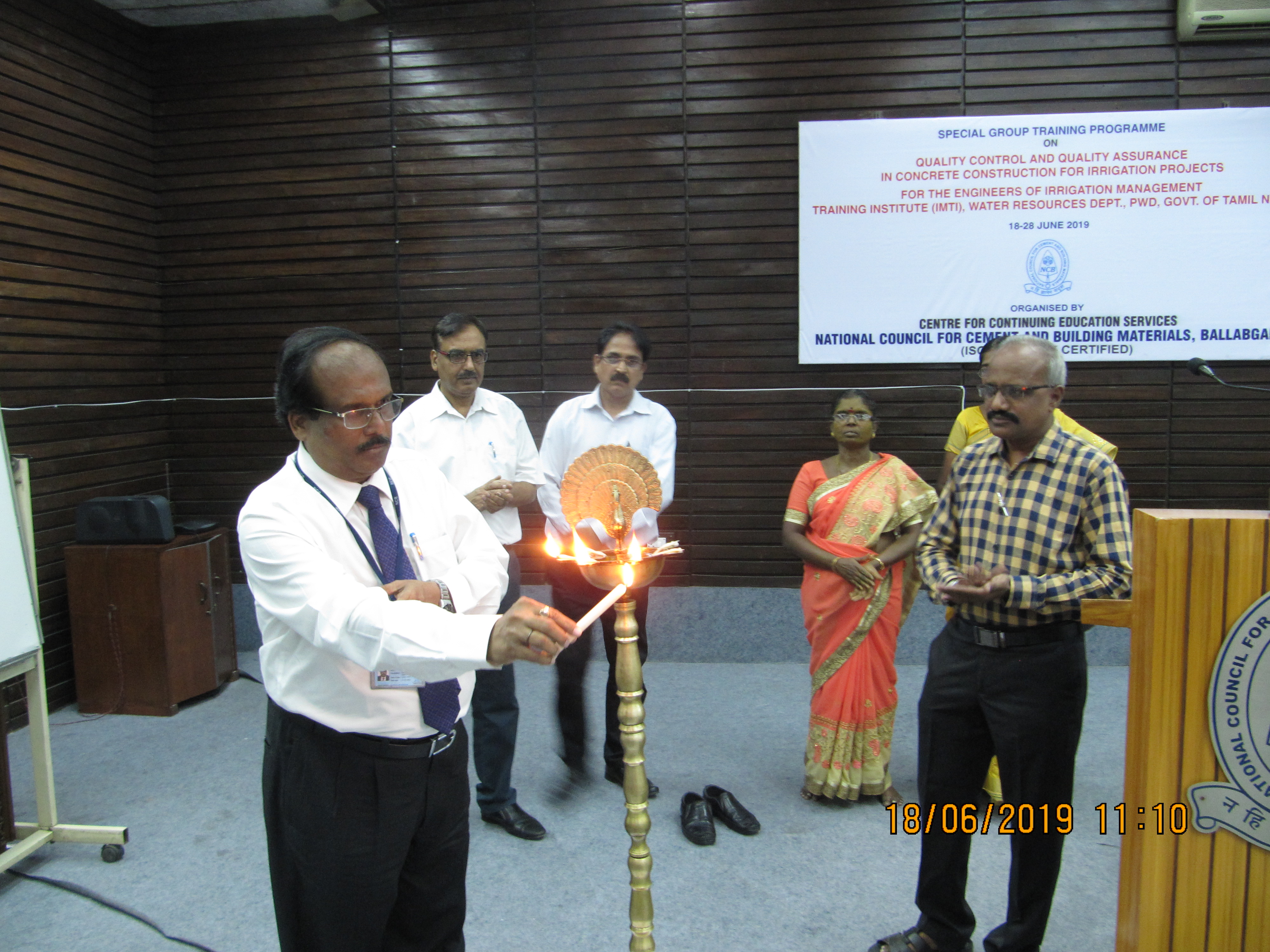 LIBRARY
NCB's learning resource centre has an impressive collection of the latest books/data bank and information services in print as well as in electronic media. It has also a computer based referencing facility, electronic information products (CD-ROM) and on-line access to international data base. The integrated bibliographic database consisting of about 50,000 records for interactive searches is being constantly updated.
LAB DEMONSTRATION / HANDS-ON PRACTICES
NCB's laboratories are equipped with most modern and state-of-the-art equipment for providing complete range of evaluation and testing facilities both for cement and concrete industries. The participants are familiarized with the latest equipments and testing techniques during demonstration/ hands-on practice sessions.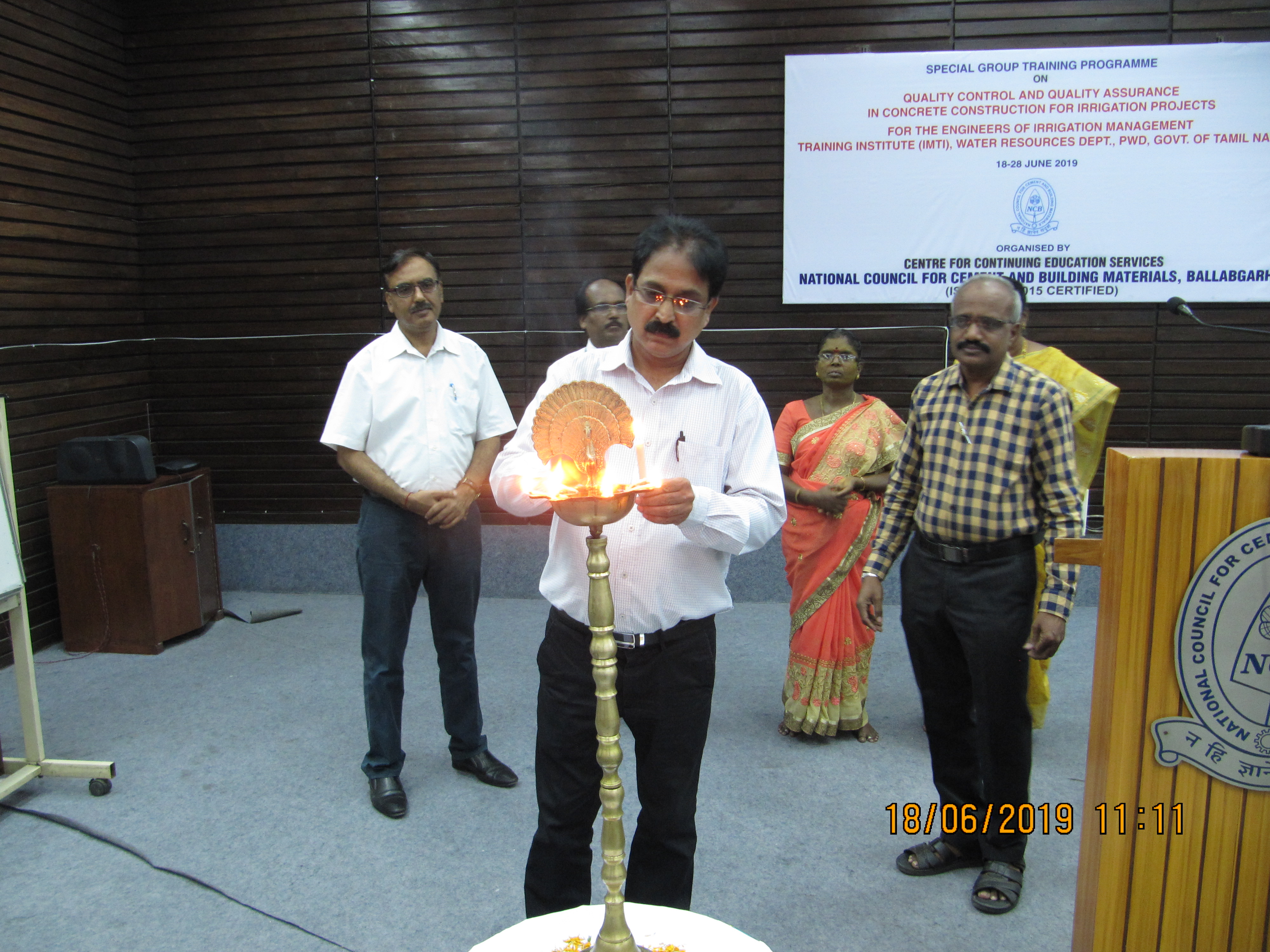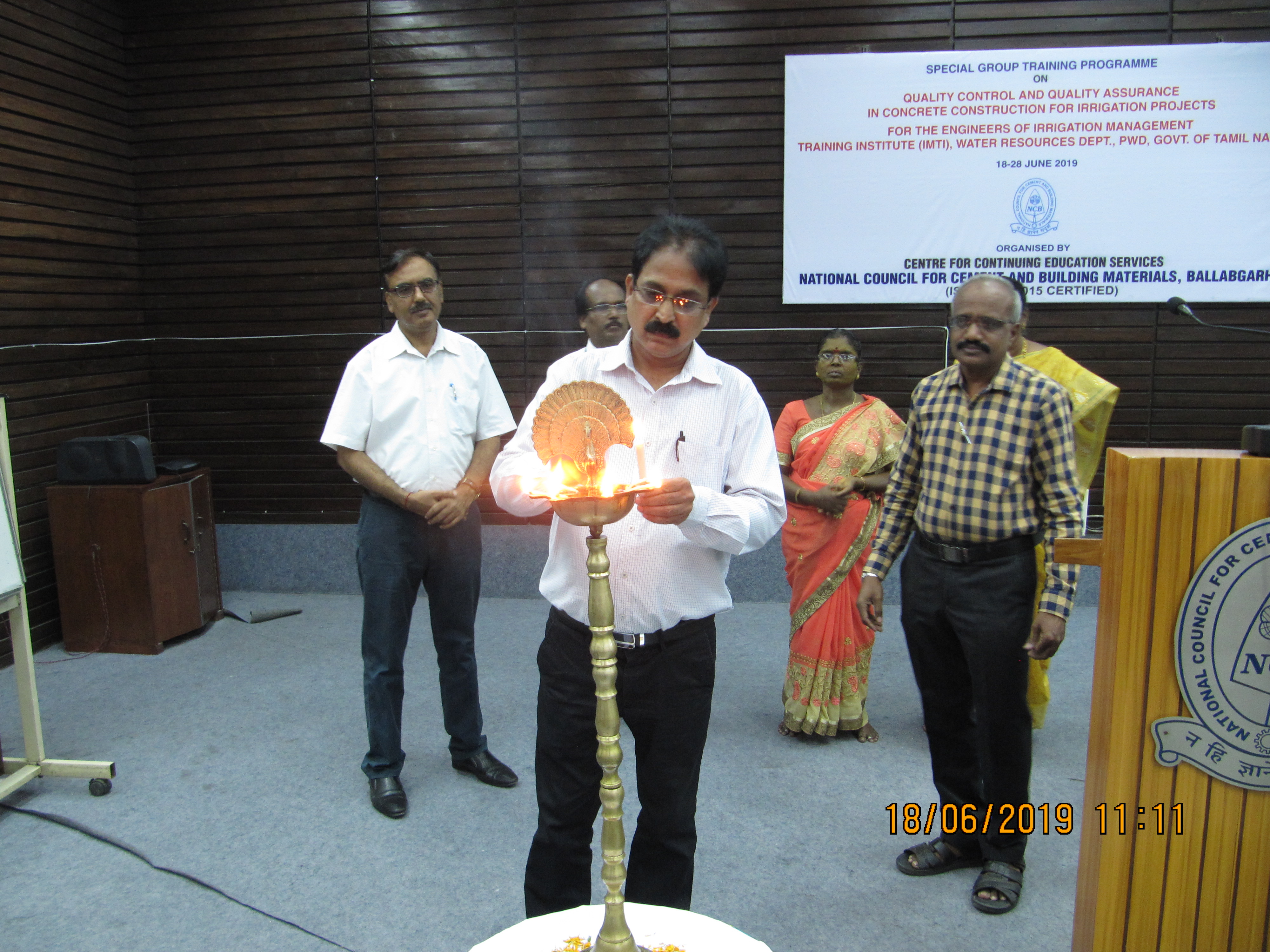 TRAINING METHODOLOGY & ENVIRONMENT
The training techniques include lectures, group discussions, case studies, field visits, computer and simulator based training, audio-visual, presentations, educational films, experience sharing, laboratory practical sessions, demonstration and hands-on training. Two-way interaction between the faculty and participants is encouraged.
Latest Activities