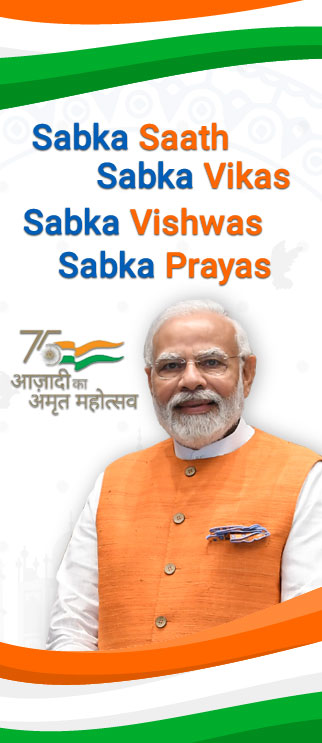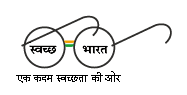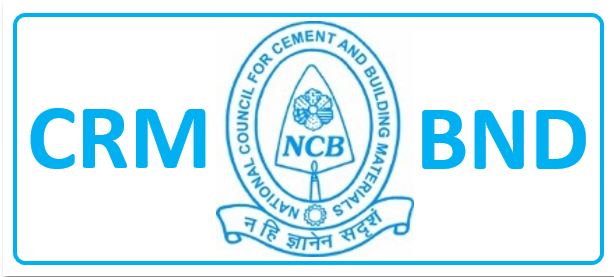 सतत् शिक्षा सेवा केंद्र (सीसीई)
Centre for Continuing Education Services (CCE)
Download PDF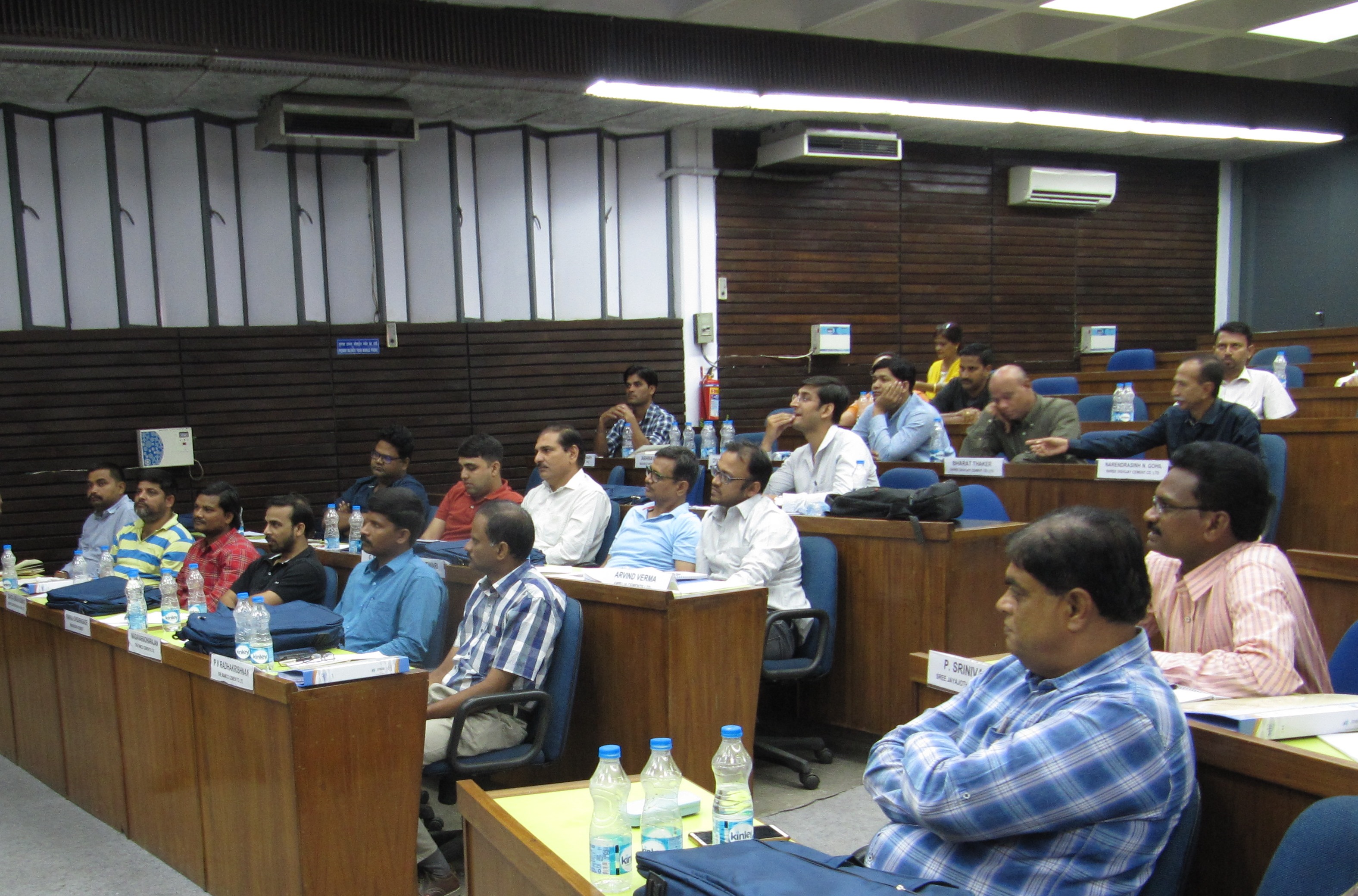 World class Training for Cement, Concrete and Construction Industries
LEARNING AND TEACHING – partners in Human Growth…..
ABOUT CENTRE FOR CONTINUING EDUCATION SERVICES (CCE)
The objective of CCE is to create technological talent and enhance and continuously upgrade the intellectual capital that exists in Cement, Concrete, Construction and allied Building Materials Sectors through refresher courses on specific areas.
CCE draws upon NCB's engineers and technologists having rich and valuable experience, in all aspects of cement manufacture, concrete and construction technology. Besides, experts of relevant fields from the industry, machinery manufactures and consultants are invited as guest faculty.
TYPES OF COURSES
Full Time Post Graduate Diploma

For Post Graduate Students :-
CONTACT DETAILS
Regarding training programmes to be conducted at Ballabgarh (Near Delhi), please contact:
Head of Centre
Centre for Continuing Education Services (CCE)
National Council for Cement and Building Materials
34 Km Stone, Delhi-Mathura Road (NH-2)
Ballabgarh-121 004, Haryana, INDIA
Phone (Direct): +91-129-2666645, 2666869, 2666867/868
Board: +91-129-2666600 (EPABX)
E-mail:  cceb@ncbindia.com, ncbcce@gmail.com
Regarding training programmes to be conducted at Hyderabad, please contact:
Head of Centre
Centre for Continuing Education Services (CCE)
National Council for Cement and Building Materials
NCB Bhawan, Old Bombay Road, (Mehidipatnam-Gachibowli Road)
Hyderabad-500 008, Telangana, INDIA
Phone: +91-40-23180439 / 23001933 / 234180413, 23180400
E-mail: cceh@ncbindia.com, uicncbh@ncbindia.com
Latest Activities