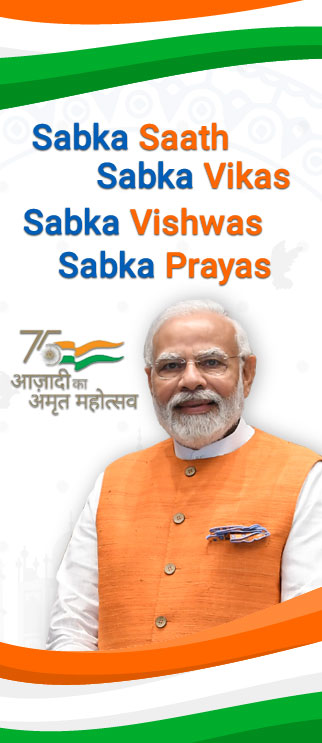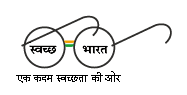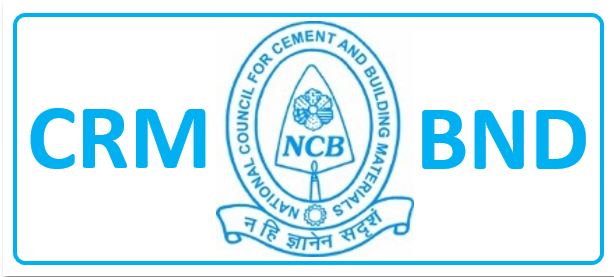 Scanning Electron Microscope (SEM)
High magnification (up to 2,00,000x) and high resolution (3-nm) microstructural, nanostructural investigations and elemental mapping of clinker, hydrated cement, aggregate, concrete etc.
Point to pint chemical analysis by EDS.
Clinker mineral phases, impact of incorporation of unconventional materials in cement raw mix and alternate fuels on clinker morphology and microstructure
Study on cement hydration and precipitation of calcium hydroxide
Effect of pozzolanic materials on C-S-H gel, pore structure investigation,
Early detection of alkali silica reaction,
Study of interfacial zone in concrete, deterioration in concrete due to aggressive environment etc.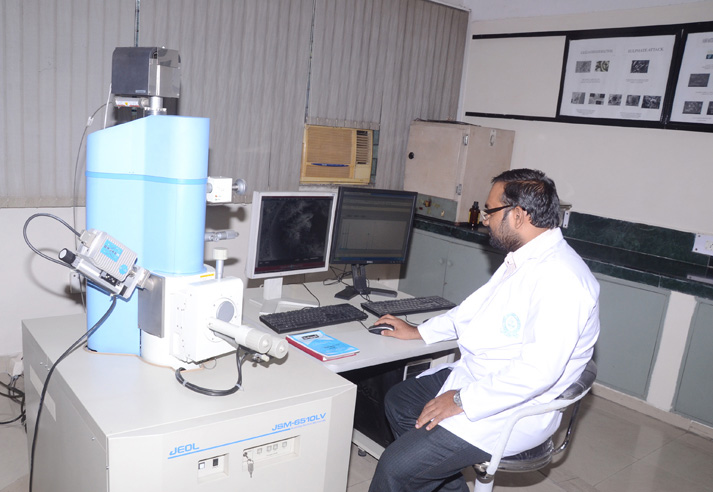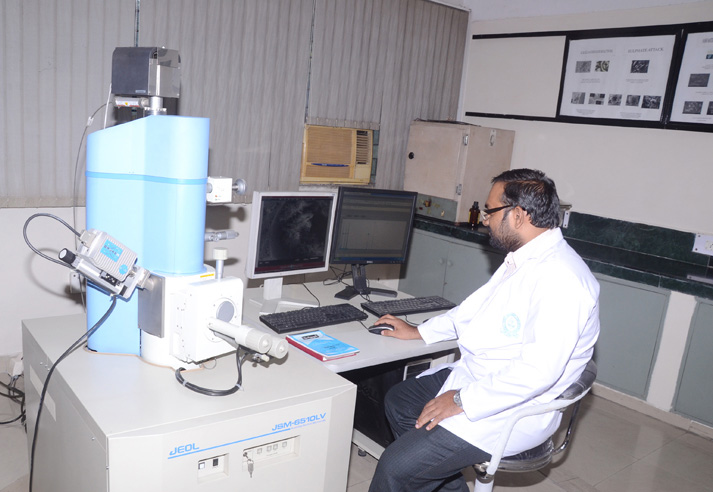 For further details please contact:
Head of Centre
Centre for Cement Research and Independent Testing
National Council for Cement and Building Materials
34 Km Stone, Delhi-Mathura Road (NH-2), Ballabgarh-121 004, Haryana, INDIA
Phone (Direct):+91-129-2666637, 2666646
Board:+91-129-2666600 (EPABX)
Latest Activities