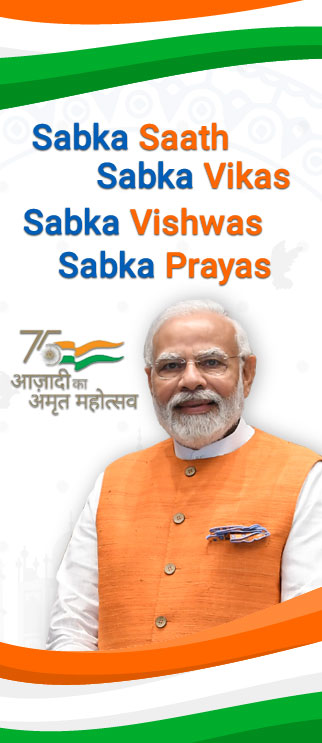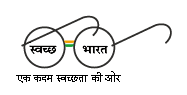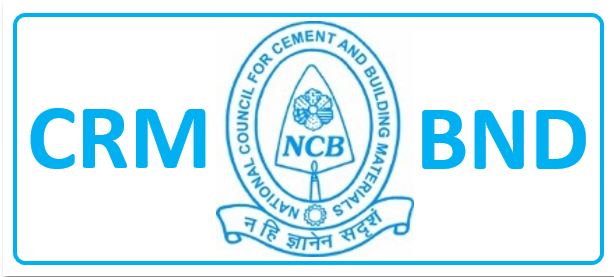 Project Formulation and Engineering Services
Pre-feasibility, new project identification and techno-economic feasibility for setting up cement plant, building material manufacturing units and bulk material handling system.
Techno-economic appraisal of project and due diligence
Basic engineering, procurement assistance and detail engineering of the new green field and brown field projects.
Technical support services for turnkey project from concept to commissioning.
Detailed techno-economic studies for technology upgradation, modernization, expansion and rehabilitation of existing cement plants.
System design audit including layout optimization for improve plant performance.
Latest Activities