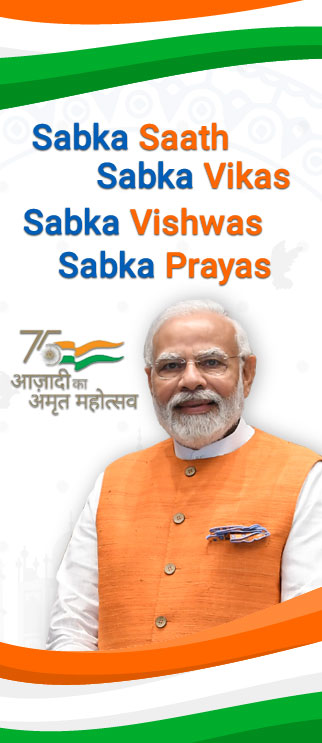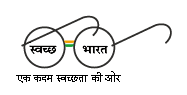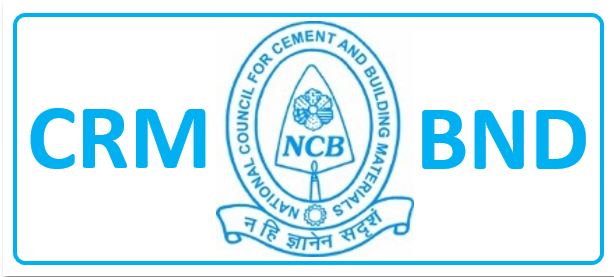 Energy Management
PROFILE
Energy management is a key programme under CME which offers technical services related to Energy Audits and WHR feasibility studies to cement plants of India and abroad.
SERVICES OFFERED
Energy audit studies in cement plants including captive power plants
Energy management, monitoring and target setting
Heat balance studies
Gas balance studies
Identification of potential for thermal and electrical energy savings and recommendations for remedial measures
Techno economic feasibility studies for waste heat recovery system (WHRS) in cement plants
METHODOLOGY OF ENERGY AUDIT
Site visit and data collection
Measurement of Process and electrical parameters
Preliminary data analysis
Preliminary findings presentation at site
Detailed data analysis at our unit
Recommendations based on economic viability-short term, medium term & long-term measures.
Draft Report submission, discussion of recommendation with the client & finalizing the report with the client.
AREA'S OF AUDIT (In brief)
Review of Electricity Bills, Contract Demand
Study of Motors Loading
Performance Evaluation of Boilers
Performance Evaluation of Turbines
Performance Evaluation of utilities like Compressors,Pumps,Fans,Blowers
Illumination System
PROJECTS EXECUTED
Development of energy consumption norms for cement sector under Energy ConservationAct-2001 for Bureau of Energy Efficiency (BEE)
Implementation of Energy Conservation Act – 2001 in cement sector for Integration GmbH,Germany through German technical cooperation (GTZ).

Baseline energy audits in 14 cement plants in india awarded by BEE
Mandatory energy audit in 03 cement plants in india
Techno economic feasibility studies for waste heat recovery system in 03 cement plants of India and abroad.
Energy Audit Studies (More than 170) completed
Derivation & Finalisation of normalization factor for cement plants in cooperation with BEE
Report on technological developments in cement industry.
CLIENTS
Bureau of energy efficiency
Department of Industrial Policy and promotion (DIPP)
Lafarge
Ultratech
ACC
Prism cement Ltd
Ambuja Cements Ltd
Malabar cements ltd
East African Portland cement (Kenya)
Manikgarh cement
Lakshmi cement
TERI
CII
Latest Activities