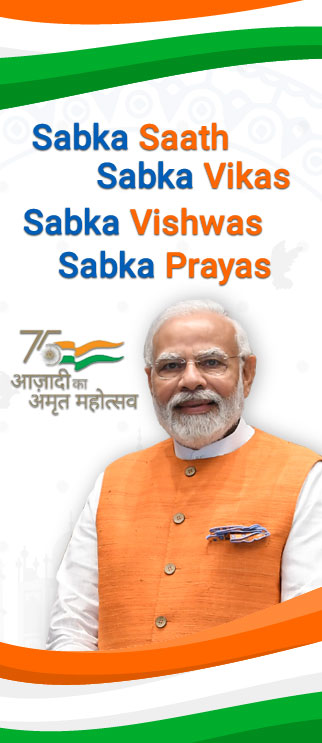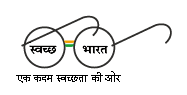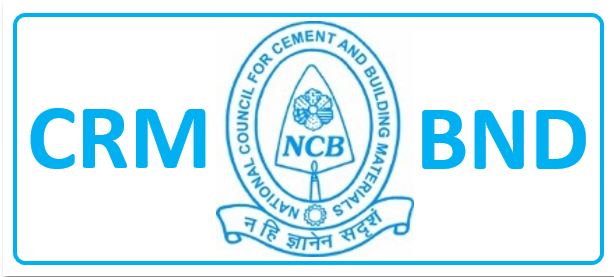 Calibration Laboratory Services at NCB
NCB provides calibration services in fields of Mass & Volume, Dimension, Force, Pressure, and Revolution to Cement, Construction, Power and Process Industries.
Key Features of Services
Wide range of calibration services to quality control and quality assurance laboratories of cement plants, process industries, construction sites, testing/R&D laboratories, equipment manufacturers, etc.
Services traceable to National/International standards through dynamic quality system accredited by NABL as per ISO 17025:2005.
Having state-of-the-art facilities for calibration of equipment at both at site and in-house.
Measurement Uncertainties as per ISO/IEC 17025 and NABL guidelines.
Other Services Traceable to National/International Standards
Force Measuring Devices (Proving Rings, Dynamometers and Load Indicators)*
Stopwatch, LVDT, Hydraulic Jacks
Verification of Rebound/Concrete Test Hammer
*This facility is available in NCB-Hyderabad also.
Latest Activities