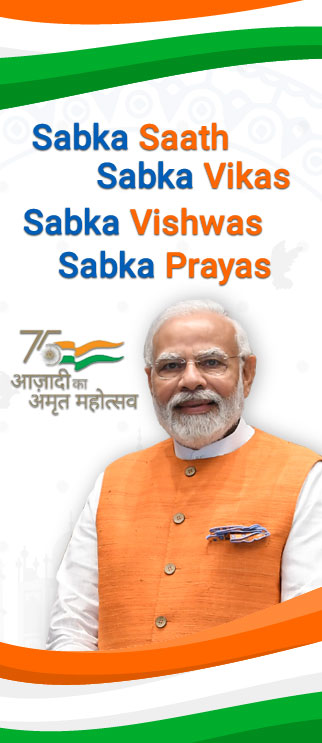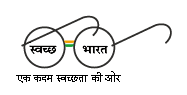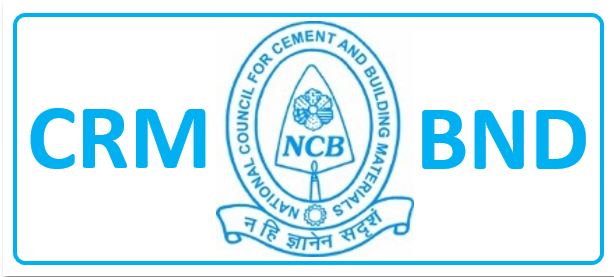 Mine Planning Production Scheduling and Blending
The economic viability of the modern day limestone mine and its long term sustainability is highly dependent upon careful planning and management. Declining trends in availability of an average ore grades, increasing mining costs and environmental considerations will ensure that this situation will remain in the foreseeable future.
The goal of any mine planning and production scheduling operation is not only to provide the optimum economical extraction sequence to achieve the required quality and quantity from single/multiple pits /mines but also to reduce the operational cost based on suitable equipment deployment and to enhance the quarry life. NCB has acquired Datamine Studio, RM Scheduler and Multimine Scheduler software for Mine Planning, Production Scheduling and Blending of single or multiple mines.
Important parameters which have to be considered while executing mine planning, production scheduling and blending of a limestone mine are: selection of optimum bench height for ore body modeling and reserve estimation, the determination of optimal blends, the determination of optimal production schedules, optimal deployment of mining equipment in the development benches, the determination of optimal operating layouts, various types of explosive which will be used for blasting such as ANFO, slurry, emulsion etc., storage and location of explosive magazine, waste and overburden dumps site selection and management posing no threat to environment and recommendation for additional requirement, if any, mine drainage plan, quarry manpower planning and many more.
This is followed by preparation of yearly detailed mine development and production working drawings as per schedule of operation, bench face advancement, layout of haul roads and bench access roads for yearly mining scheme for  5 years and 5 yearly plans for remaining period up to the depth of assessment followed by preparation of comprehensive report covering the above aspects.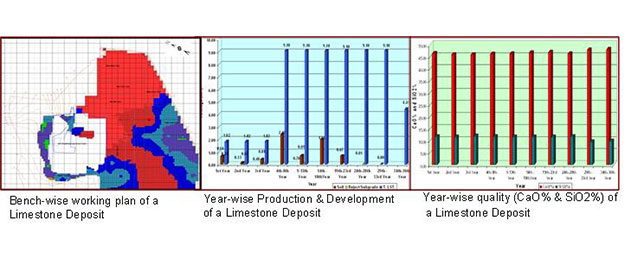 Latest Activities